"POSAVSKI HRAST" d.o.o. is a family company founded in 1994. Company headquarters are in Kozarice 110. The owners are Vesna and Ante Čavlović. Vesna Čavlovićis is the director.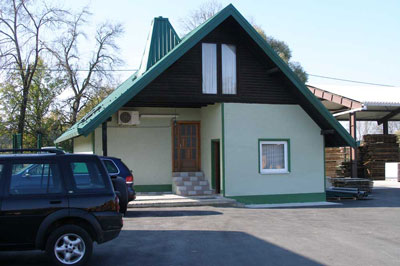 Because of their business activities and development, the company was recognized, not only on domestic markets but also on foreign markets Europe-wide.
The company won its reputation on the market, during many years of service, preferring high standards of quality of their products and services. The company's core activity is wood processing of various kinds originating from Croatian territory which is well known for excellent climate conditions for their growth. In those conditions wood gains high quality, durability and other exceptional characteristics, which are later inherited by the products obtained from processing of such wood.